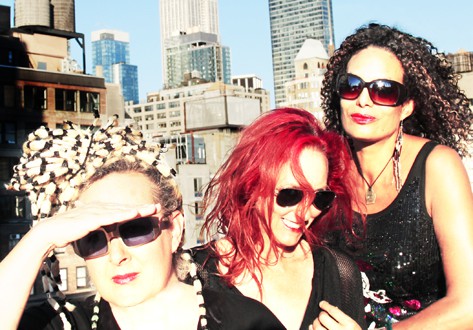 BETTY concert in Berkeley to launch west coast The BETTY Effect
BETTY RETURNS TO THE BAY AREA MARCH 23!  
feminist pop rock band to perform at Freight & Salvage in Berkeley. 
BETTY celebrates the West Coast hard launch of its nonprofit The BETTY Effect, an offshoot that uses music, song craft and performance techniques to encourage personal growth, self-advocacy and positive social change, primarily for women, girls and the LGBTQ community.
TICKET AND VENUE INFORMATION: Freight & Salvage, 2020 Addison Street, Berkeley, CA 94704
Wednesday, March 23, 2016 TICKETS: Ticket price is $22.00 in advance / $25.00 at the door. 8:00 PM